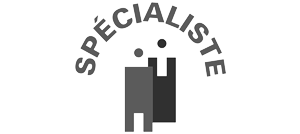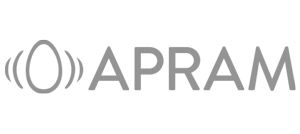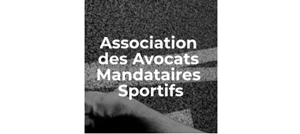 Mr MICHEL-GABRIEL has a Postgraduate Diploma in Commercial Enterprise Law (University Panthéon-Assas PARIS II)
He gained substantial professional experience as an in-house lawyer at significant corporations, prior to qualifying as a Solicitor in January 2004.
Counsel in Legal & Business Affairs at BMG France S.A (A Bertelsmann Music Group Company), he was in charge of drafting and negotiating a variety of agreements (Artist, License, Distribution, Vidéoclip, Art Production, Co-productions, Merchandising, Multimedia, compilations, synchronization rights).
Senior Counsel / Legal & Business Affairs at CANAL + D.A/ CANAL + Distribution, he managed agreements related to Film Production and broadcasting, and negotiated with the Majors of Film Making Industry (production, coproduction, Films or TV Programme acquisition).
Mr MICHEL-GABRIEL is the managing partner of the law firm: SCM LES AVOCATS DU 4 CARREFOUR DE L'ODEON in PARIS 6ème.