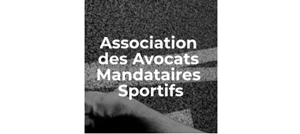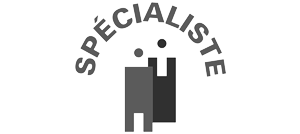 The substantial increase in the number of sportspersons, professionals or amateurs has given rise to the need for specialized legal services. Market players in the sports arena face particular issues whose resolution needs specialized lawyers' advice and expertise.
Mr MICHEL-GABRIEL, who is not only a specialized Lawyer for Sportsman's Agent, but also founded and presides the Association of such specialized lawyers (A.D.A.M.S.), concentrates his multidisciplinary knowledge to support individuals who play or are engaged with sports at a variety of levels. These individuals include:
Players and high-level athlete in all sports.
Referees, Clubs and Trainers for all sports and all disciplines such as basketball, handball, football, athletics.
The Firm negotiates and drafts a variety of agreements related to sporting events and athletes (Transfer, Employment Contract, Partnership, Image reproduction rights, Sponsoring…). It further assists its Clients to find out the best solutions and represents their interests in front of the relevant Sporting Authorities and governing bodies:
National and European jurisdictions (FIFA, FIBA, etc…),
National and International Federations,
Arbitral Court of Sport, Conciliation in front of the CNOSF (French National Olympic Sport Committee),
World Anti-doping Agency.