The Firm is recognized as one of the best in Entertainment & Media Law and Intellectual Property Rights Law in France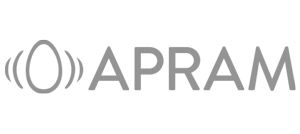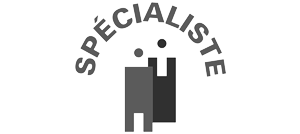 Thanks to his legal experiences in the Majors of Entertainment (Music, Movie and TV), Mr MICHEL-GABRIEL has spent more than 20 years handling entertainment law and intellectual property rights issues and has developed significant expertise in these areas to better serve his clients.
Jim MICHEL-GABRIEL holds a Specialist Certificate in Intellectual Property Law.
He is also member of the Association of Trademark and Design Law Practitioners (APRAM).
The Firm works along with its clients in the following fields:
Incorporation of Production, Edition… company.
Intellectual Property agreements (Assignment, License, Edition, Artist, producer, TV broadcasting, Movie Broadcasting, Photograph, etc.…), New media, and new technology.
Transactional negotiation.
Litigation (Infringement, Unfair competition, Breach of agreement….).
Trademark and Design prosecution (searches, clearance, filing…) in France and at European and International level (OHMI and WIPO).